God has given us human's a beautiful gift of nature, and we humans are somehow destroying it. But on the other hand there are bunch of people who actually loves the nature and does all the possible things to save the mother earth. For those traveler who wants to visit some of the best natural places around the world in their bucket list then this article will help you find the same. To know more kindly continue reading below: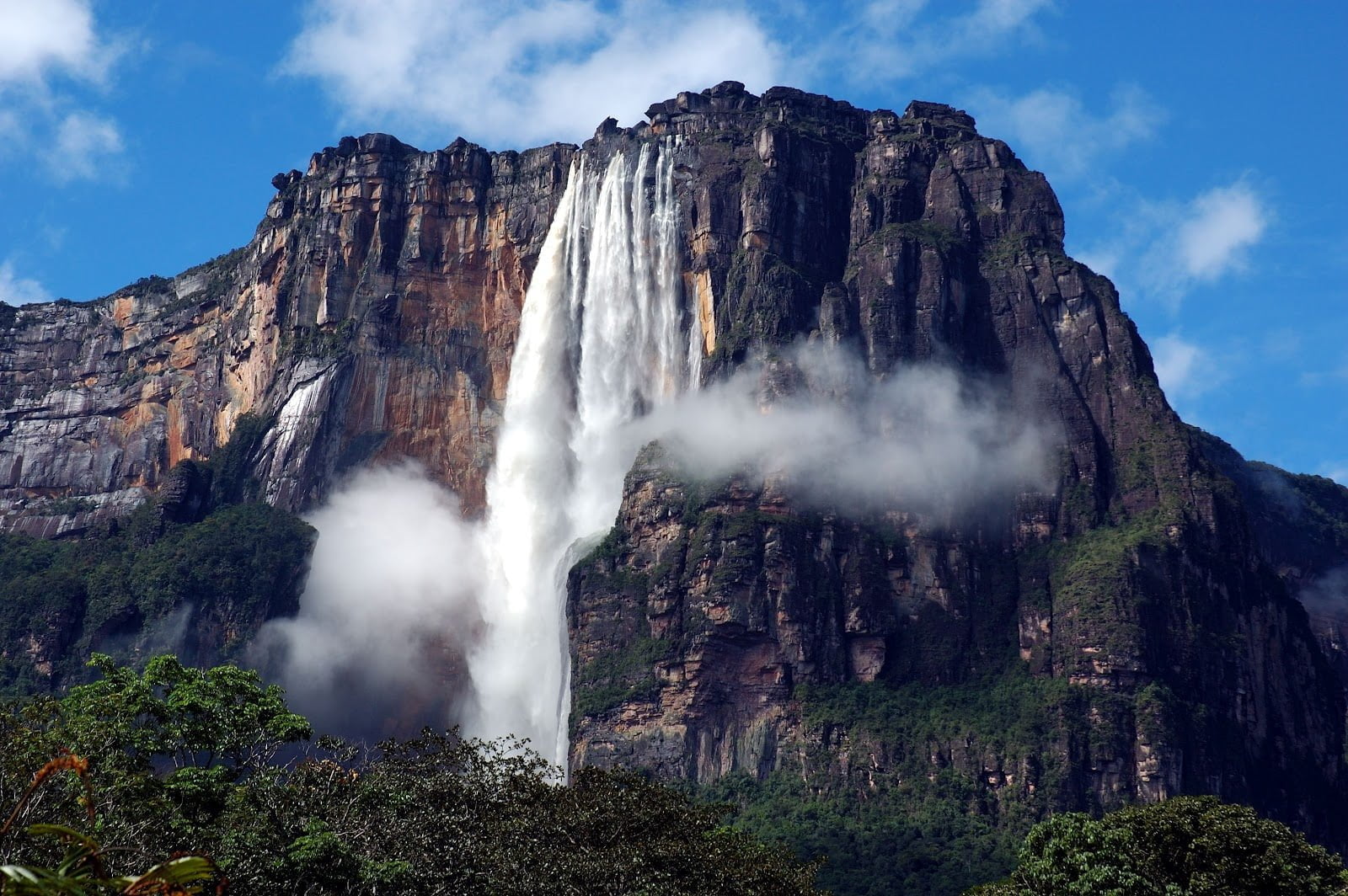 Veenezeula is covered with natural landscapes and which includes the world's highest waterfall the 3212 feet cascades of Angel Falls.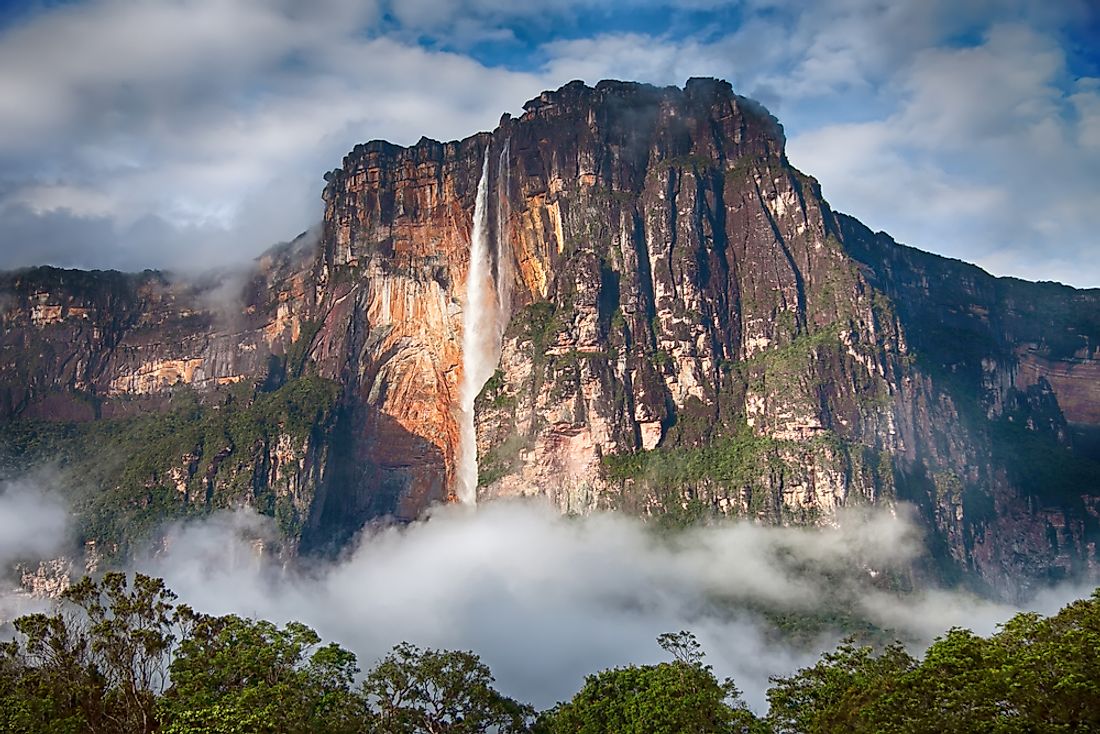 Well Antarctica is covered with 90% of Ice but you will get to see some amazing natural landscapes and scenery for sure.
Equipped with dry riverbeds and amazing landscapes the Atacama Desert in Chile is the best place you can visit if you are a nature lover.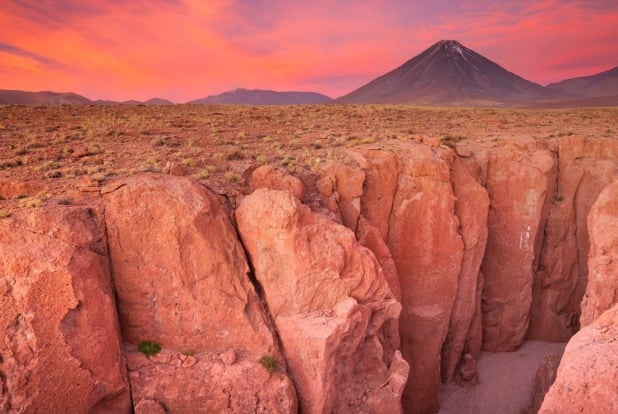 Avenue of the Baobabs, Madagascar:
If you love doing adventure stuffs then the Avenue of the Baobabs in Madagascar is the best place you can visit during summer to see breathtaking landscapes.
Banff National Park, Canada:
The Banff National Park in Canada overwhelms with natural canadian rockies and regular cast of wildlife for all the nature lovers around the world.
We hope this article has helped you find all the best places for nature lovers around the world.
Thank you for reading.