If you are newly married or planning to get married in the coming days then you might wonder where you should take your partner to the Honeymoon. In this article we will list out some of the best places in the world to visit with your partner. Check out the following article below:
Bruges is a fairy-tale medieval town, and with its lovely squares, picturesque canals and cobbled streets, it really is one of the most romantic cities in old Europe.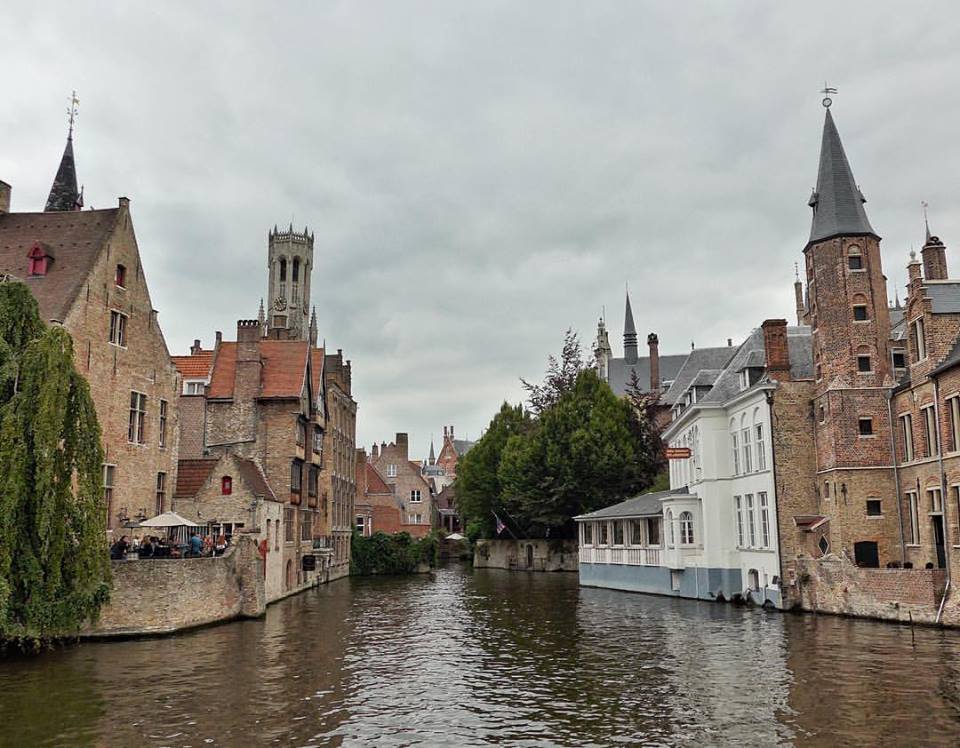 THE ISLE OF SKYE, SCOTLAND: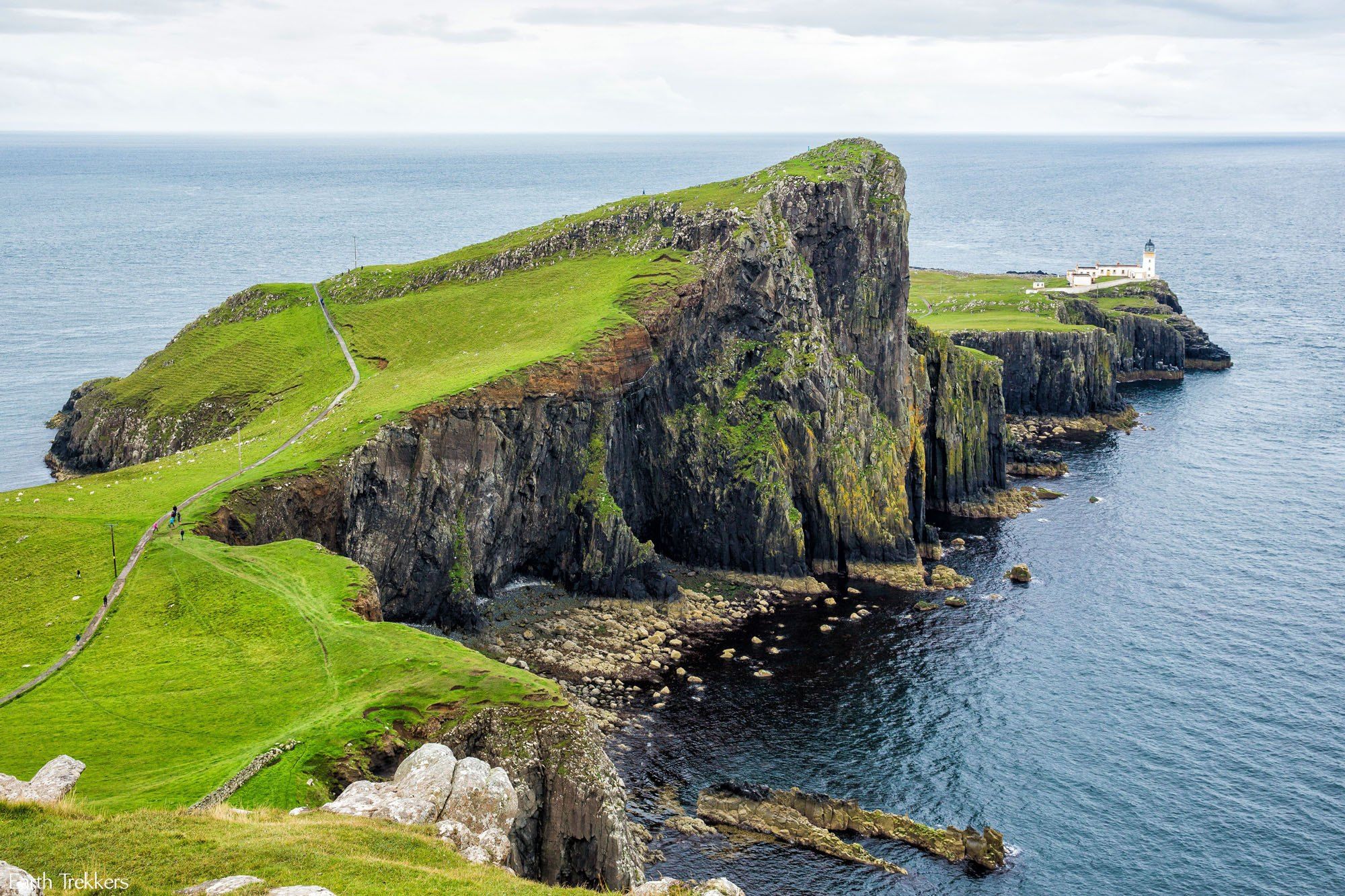 The Isle of Skye offers some dramatic mountain views and coastal scenery. This fantasy-like landscape will give you plenty of opportunities to enjoy some quality time together.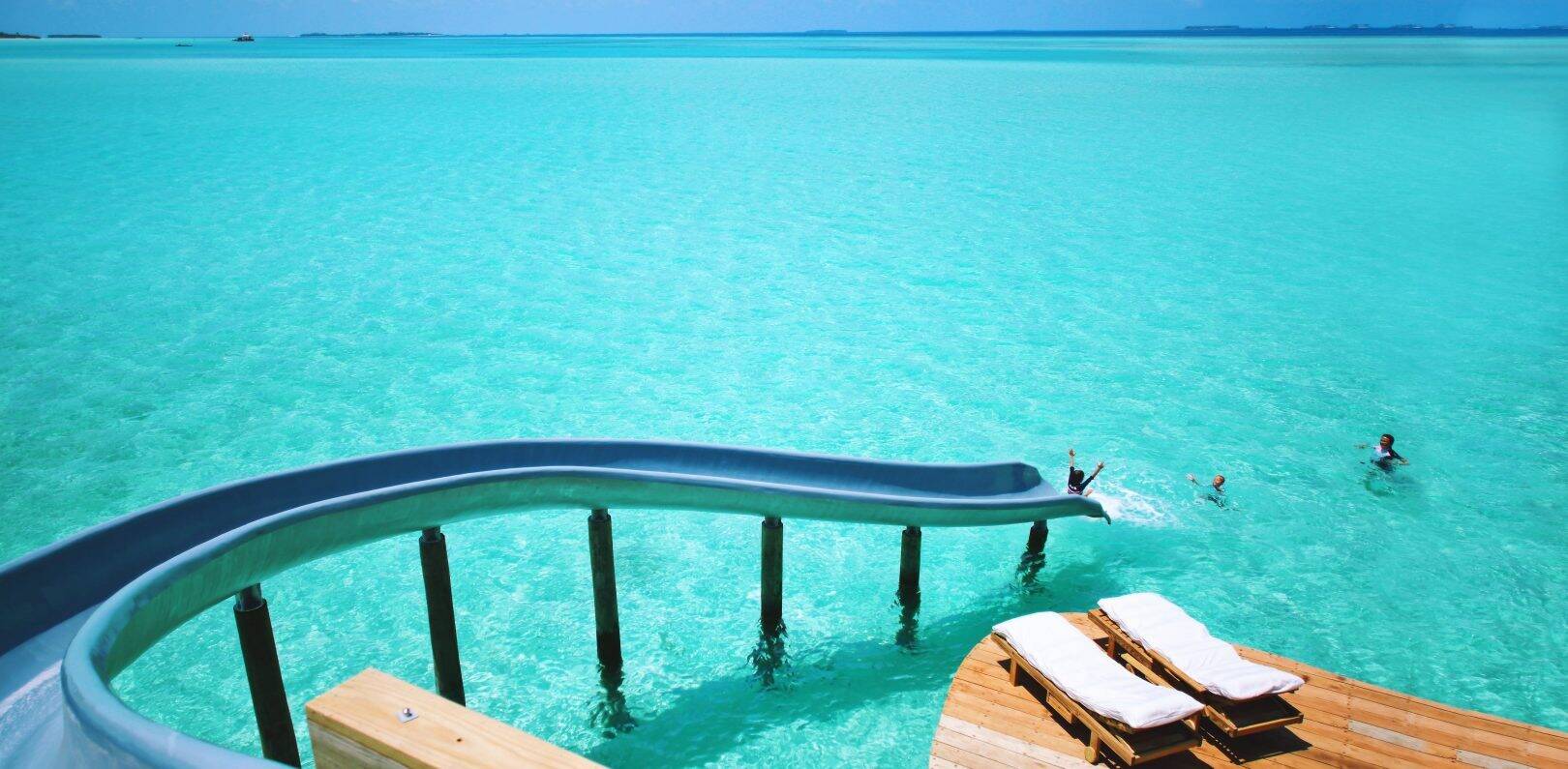 The Maldives lie between southwest of India and Sri Lanka. They are known as one of the most romantic archipelagos in the world.
Santorini has an irresistible appeal for romance. With its whitewashed houses and blue-domed churches, is one of the most popular honeymoon destinations.
No other city in the world can compare to Venice when we talk about romance. The landscape here is just so spectacular: it just looks like a live renaissance painting.
We hope the above mentioned list of best places to visit in this world to visit with your partner has helped you find the best places a lot.
Thank You for visiting.